EVERY DAY, the CytoSolve® Collaboratory™ Integrates Molecular Pathways Derived from In Vitro and In Vivo Scientific Experiments Being Conducted Worldwide
We Provide the 21st Century Platform for Discovery and Development of Therapeutics for Pancreatic Cancer
Our Scientific Advisory Board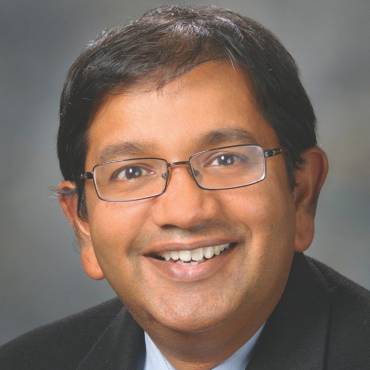 Chairman Scientific Advisory Board; Co-director and Scientific Director, Sheikh Ahmed Bin Zayed Al Nahyan Center for Pancreatic Cancer Research, MD Anderson
Dr. Anirban Maitra is Professor of Pathology and Translational Molecular Pathology at MD Anderson Cancer Center.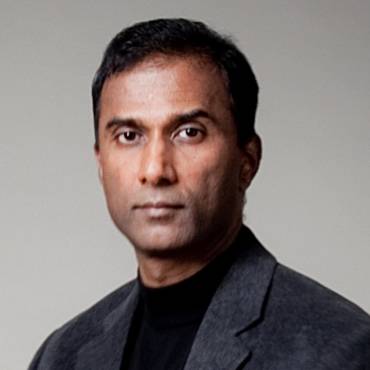 Chairman and Chief Executive Officer, CytoSolve, Inc.
Dr. V.A. Shiva Ayyadurai, Ph.D., an MIT systems scientist is the inventor of email and creator of EchoMail. He is also Chairman & CEO of...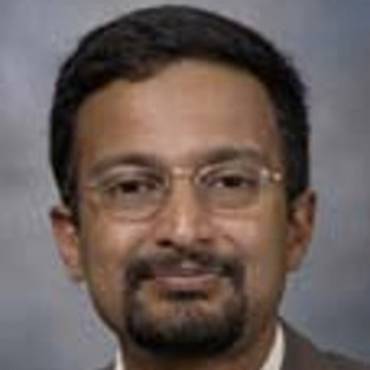 Director of the Center for Radiation Oncology Research, MD Anderson
Dr. Sunil Krishnan is Professor in the Department of Radiation Oncology, Division of Radiation Oncology at The University of Texas MD Anderson...