Scientific Advisory Board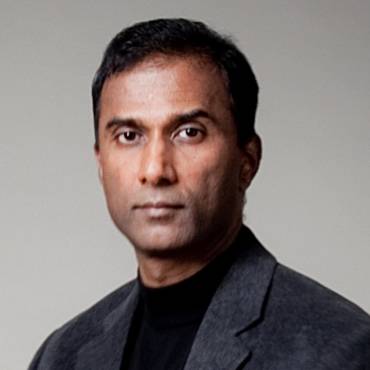 Chairman and Chief Executive Officer, CytoSolve, Inc.
Dr. V.A. Shiva Ayyadurai, Ph.D., an MIT systems scientist is the inventor of email and creator of EchoMail. He is also Chairman & CEO of...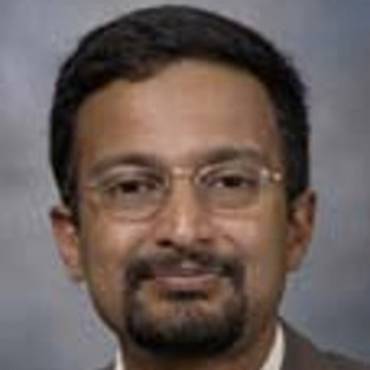 Radiation Oncologist, Mayo Clinic, Jacksonville, FL.
Sunil Krishnan, M.D., is a radiation oncologist specializing in the treatment of gastrointestinal cancers.