Board of Directors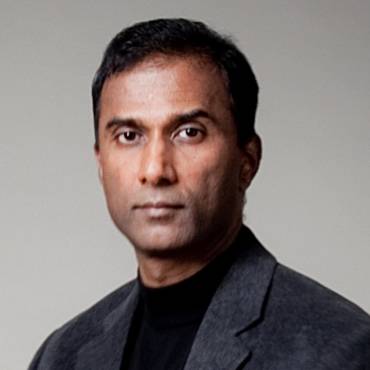 Chairman and Chief Executive Officer, CytoSolve, Inc.
Dr. V.A. Shiva Ayyadurai, Ph.D., an MIT systems scientist is the inventor of email and creator of EchoMail. He is also Chairman & CEO of...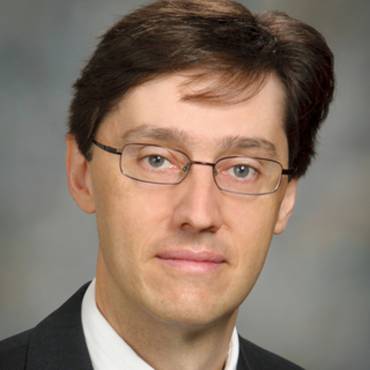 Vice President for Strategic Industry Ventures,
MD Anderson Cancer Center
A globe-trotting chemist turned-lawyer-turned businessman, Ferran Prat, Ph.D., J.D., sees himself as an agent for some of cancer medicine's...