We Provide the 21st Century Platform for Discovery and Development of Therapeutics for Pancreatic Cancer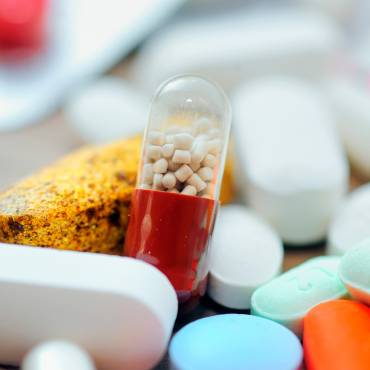 PancreaSolve™ provides technology and services towards accelerating drug development using an integrative platform for quantitative modeling of...
Learn more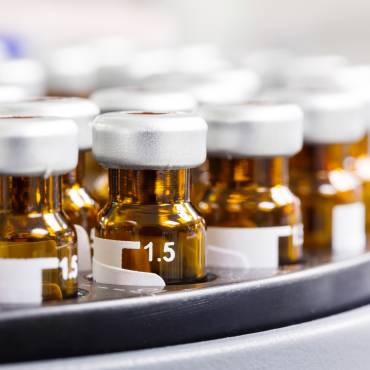 CytoSolve® is revolutionizing health by accelerating development, discovery and delivery of therapeutics, nutraceuticals and functional...
Learn more
The PancreaSolve, Inc. Team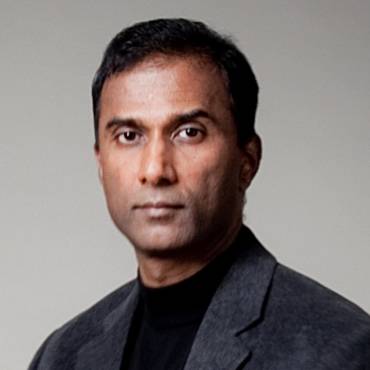 Chairman and Chief Executive Officer, CytoSolve, Inc.
Dr. V.A. Shiva Ayyadurai, Ph.D., an MIT systems scientist is the inventor of email and creator of EchoMail. He is also Chairman & CEO of...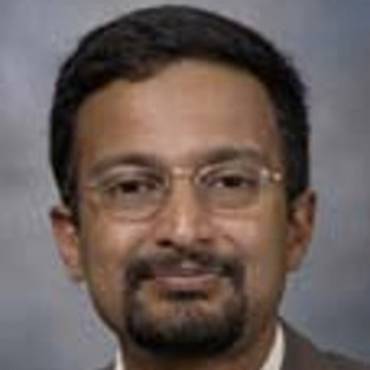 Radiation Oncologist, Mayo Clinic, Jacksonville, FL.
Sunil Krishnan, M.D., is a radiation oncologist specializing in the treatment of gastrointestinal cancers.